Wander
by Hottotties

Creative Director: Johnny Macri
Art Director: Katrina Marguerita Castro
Graphic Design: Katrina Marguerita Castro
MUA: Vanessa Cabral
Photography: Florin Gabor
Client: Target
Model: Sarah Tanguay




Wander by Hottotties is a brand made for the millenial girl looking for outdoor adventure. Made with technical fabrics, this collection was made to perform. Staying warm never looked so cute. Found exclusively at Target.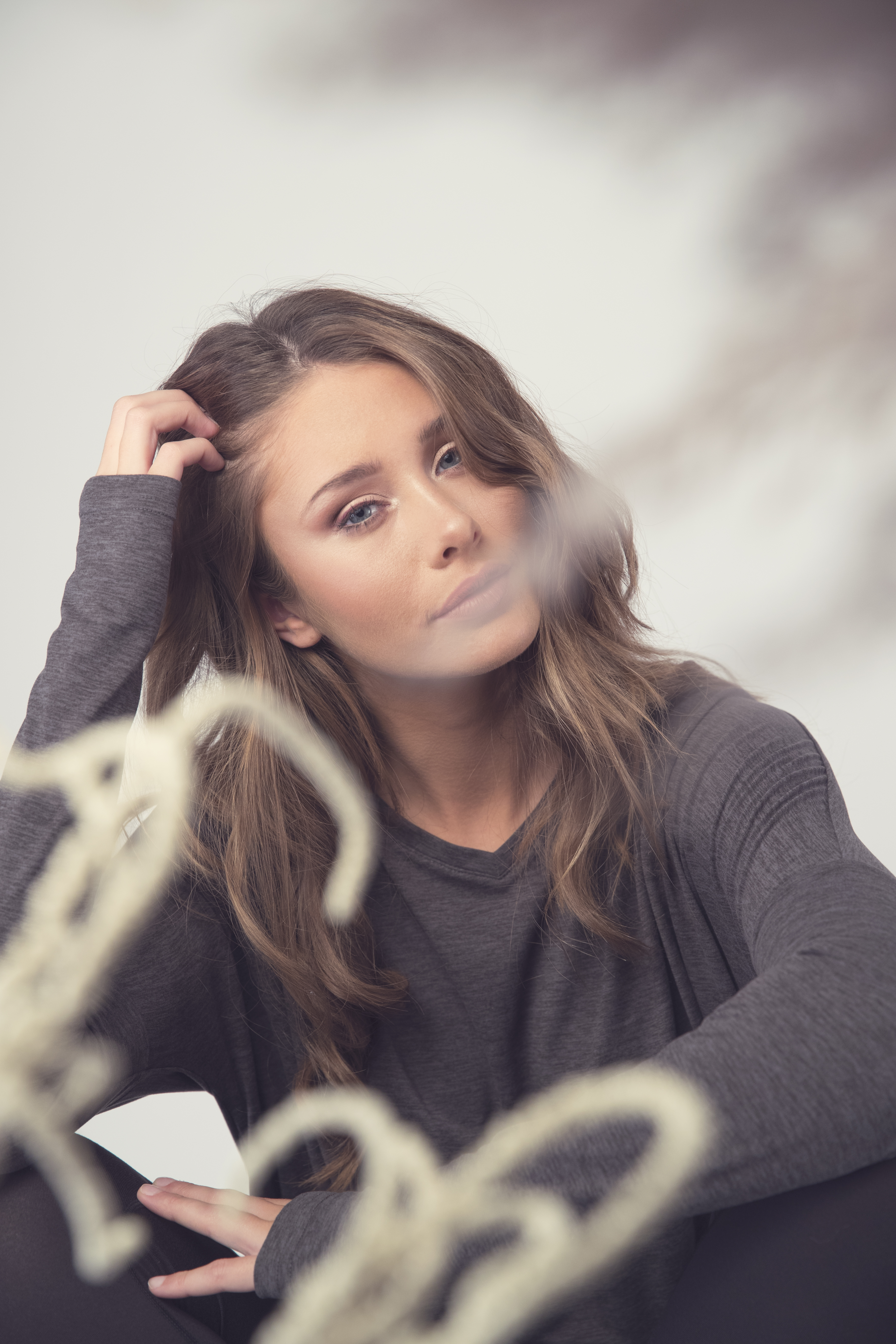 © 2018 Wander by Hottotties. All rights reserved.